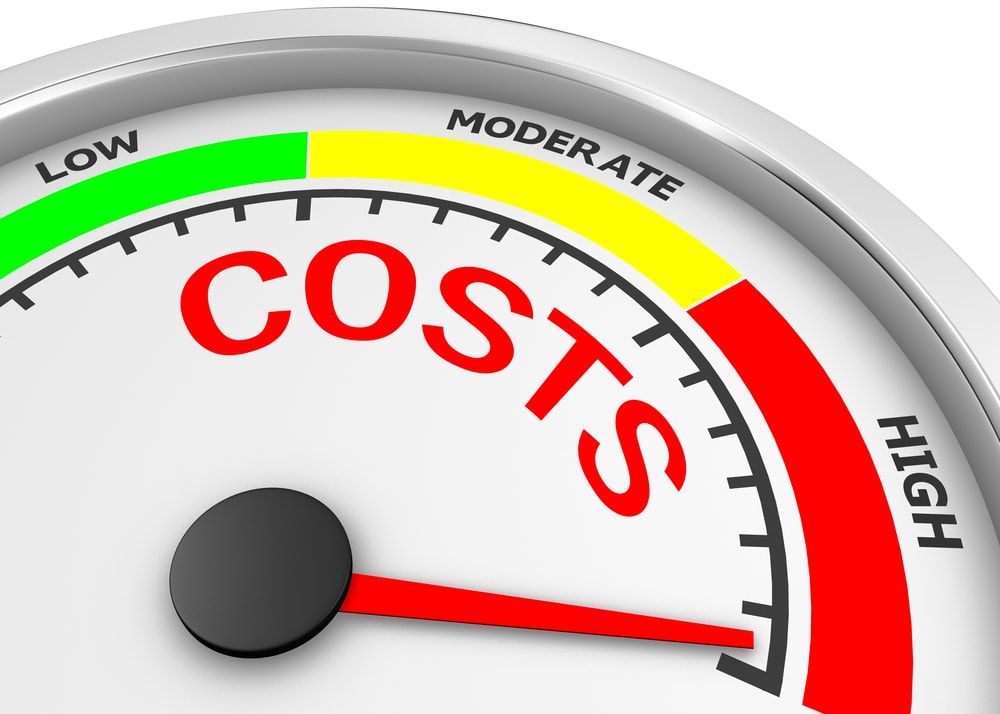 Today's CEOs and CFO's are always on the lookout for ways to reduce operational costs. Once such thing is helping employees find documents more quickly. This will result in assisting your team to become more efficient, therefore reducing operational costs.
Putting together proposals is an essential process in winning new business. Collecting goods, paying invoices and getting approvals are essential tasks in any organisation. The costs of these processes aren't written in stone, especially since the advent of digital document management.
Document Management cuts costs. It brings together a number of concepts, technologies and strategies that eliminate time-consuming activities. It often automates previously manual tasks, such as maintaining financial compliance records.
The top four ways you could reduce operational costs by adopting document management:
Copying and printing costs
There is no need to create multiple office copies when dealing with digital documents. A master copy is stored in the system's centralised repository, where it's available to all authorised users. Similarly, there's no more need to create copies of documents sent to customers and store them in-house. The result is that users spend far less time and money on printing, supplies and equipment. Version control is also guaranteed.
Personnel time
Document management offers significant improvements in efficiency. This results in less personnel time spent storing and retrieving documents. Tasks that took minutes or hours with a manual, paper-based system take seconds with a digital system. Since all documents are stored in a centralised location, there's no time wasted waiting for colleagues to provide requested documents.
Business process costs
Using the automated workflows available in a document management system streamlines many business processes. Optimising these workflows could lead to faster payment collection, lower purchasing costs and increased employee retention.
Security and disaster recovery costs
With document management and automated workflows, documents are automatically backed up to other secure locations. This helps to ensure business continuity in the event of a natural disaster or security breach.  It therefore eliminates the costs of expensive offsite storage or creating special disaster-proof archiving rooms. If a user needs to retrieve these documents in the future, it's a click of a button. There's no longer the expense of having documents delivered from off-storage facilities.
If your organisation still relies on paper-based processes, there could be too much being spent on basic operational costs.
Contact Evolve to learn about how to reduce operational costs on info@evolveds.co.uk or 01772 269033.
If you woud like a no obiligation quote or a demonstration please complete the quote form or contact us on the number above.