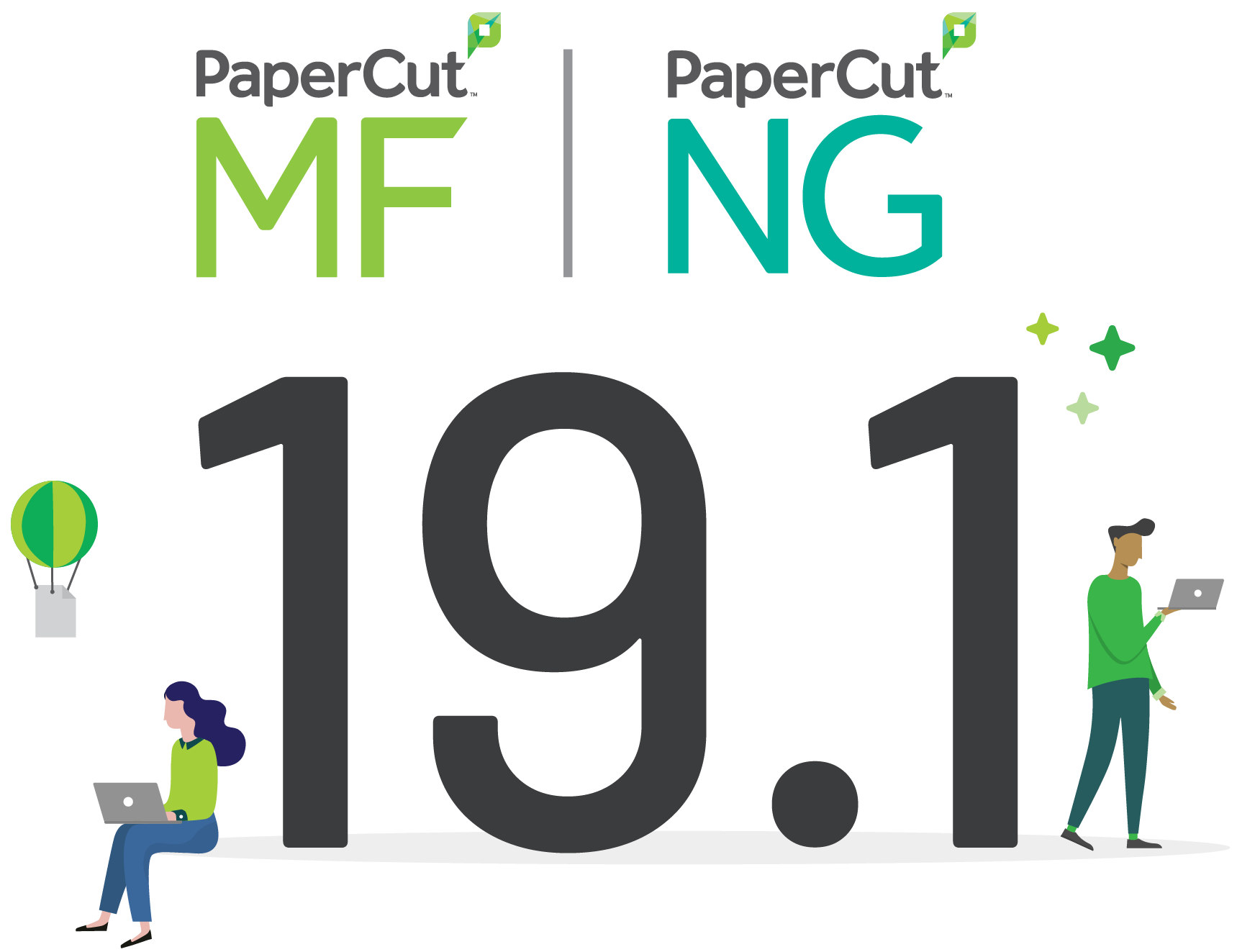 With this release Papercut are solving one of printing's biggest headaches by automating and seriously simplifying print queue deployment – and that's just the beginning.
Fed up with print queues?
Print Deploy takes the complexity out of deploying print queues to put productivity back in business. It automates the time-consuming tasks of installing print queues and drivers in any print environment – so you're freed up to focus on the bigger picture. And because it's a PaperCut innovation, it happens in the user-friendliest way imaginable for both PaperCut MF and NG.
Save time

Deploy queues and drivers easily and quickly, no matter the scale of your business.

Cut costs

Say goodbye to onsite directories and their related purchase/upkeep costs.

Ease IT load

Reduce support tickets with a no-touch solution for on-the-move users.

Use any OS

Enjoy seamless compatibility with Windows, macOS, Linux, and Chromebooks*.

Boost productivity

Stay focused with a straightforward automated setup, and printing that just works.

Enjoy the best

Rest assured with a solution refined by 20 years of print management experience.
Perfect print queue deployment for all
The ultimate time saver, cost cutter, and productivity booster, Print Deploy is a must-have tool in every print network – especially if it includes one of the following:
Multiple locations like branch offices and campuses with limited IT resources.
Mobile users who move between locations and need on-demand access to printers.
Serverless (direct) printing and you want an easy way to deploy print drivers and queues to users.
Mixed fleets of managed PCs and you want an easy way to make them print-ready, no matter the OS or user permission level.
PCs not connected to a local domain like G Suite or Microsoft Azure Active Directory.
Like magic for print networks
Drivers install with default settings and capabilities; users sync and authenticate against your databases… You kick your feet up and watch print queues deploy dynamically to roaming users. It's enchantingly simple.
What else is new in 19.1
Print deploy is just the start in 19.1
Scan to SharePoint Online
Scan documents directly to your SharePoint Online document library, subsites, and folders. Configured once and deployed across devices, it enables faster access to scans and saves time for users.
Locally Hosted OCR (On Prem)
Looking to create editable and searchable documents securely within your local or hosted IT systems? PaperCut MF with Locally Hosted OCR gets it done.
Custom Reports and One-click refresh
mport your own customized reports made with JasperSoft Studio to schedule or launch them from within PaperCut. We've also refreshed our most popular One-click reports.
If you would like to hear more about the exciting new features in the new Papercut 19.1 release, pleas give Evolve a call on 01772 269033 alternatvely you can contact us here