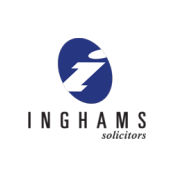 For Inghams' copier needs, Evolve have been the go-to firm for years. Daniel and his team are pleasant to deal with and are extremely helpful and knowledgeable when called upon. Their technical support is second to none and we have found their prices always to be competitive. I would not hesitate to recommend Evolve.
Phillip Burrow – Head of IT Inghams Solicitors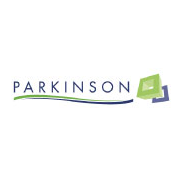 I have known and dealt with Daniel for many years. There is always an openness in his approach which I find extremely comforting and I never need to concern myself with copier issues. Service calls are dealt with in a professional manner with likeable engineers who always go the extra mile.
Bobby Wilson – Finance Director (F Parkinson Limited)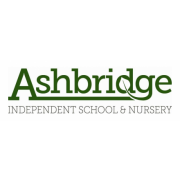 We have worked with Daniel and the team at Evolve for a number of years and have always found them incredibly professional and willing. Their engineers are efficient and on time to deal with any issues we have which in a busy school is essential. I wouldn't hesitate to recommend Evolve to anyone who wants to deal with a company that cares, are there when needed and have always been extremely competitive from a pricing point of view.
Stuart Carr – Owner Ashbridge Independent School & Nursery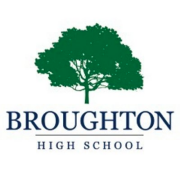 We began working with Evolve in February when our existing lease was due to end. Daniel was extremely helpful when advising us of the replacements and negotiating costs. He worked closely with our Reprographics Technician to ensure our needs were met. We are extremely happy with the new machines. All staff have found the training very useful. The support from Daniel and the Technical staff has been superb. I would recommend Evolve without hesitation.
Janet Englishby – Business Manager Broughton High School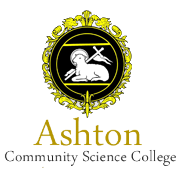 I would recommend Daniel and Evolve to any colleague. We have saved money, reduced the number of machines on lease and ultimately improved the quality and efficiency in the way we now produce our documents, thank you.
Su Evans – Business Manager Ashton Community & Science College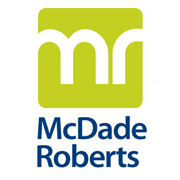 We have 4 combined printer/photocopier/scanner/fax machines with Evolve and we are very happy with the service we receive. Daniel and his team supply consumables for the machines promptly so that we have no down time and they are able to access remotely to update any staff and requirement changes. Initial installation was smooth and efficient and Evolve checked staff settings on a one to one basis to ensure everyone had the access and training they needed. Security was a concern for directors and so a passcode facility was incorporated into the settings. The machines are easy to use but any problems or difficulties are solved swiftly by Evolve. We highly recommend them.
Carol Nevins – Mcdade Roberts Chartered Accountants