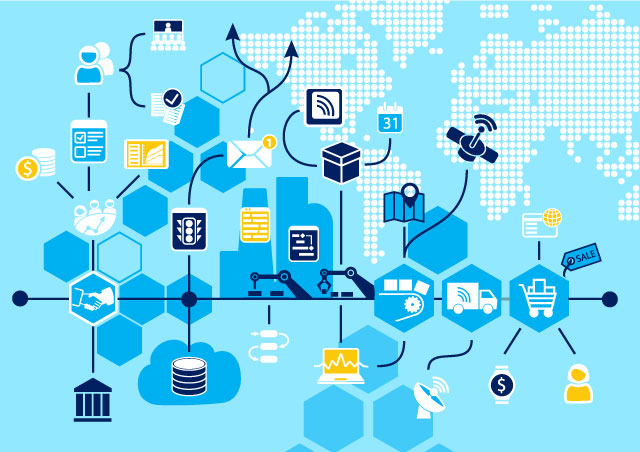 "The first rule of any technology used in a business is that automation applied to an efficient operation will magnify the efficiency. The second is that automation applied to an inefficient operation will magnify the inefficiency."- Bill Gates
It is a fact that the work is ever changing due to advancements in technology. It is a fact that those who do not welcome these new advancements get left behind. In order to survive in business, you need to adopt new technologies which reduce costs, save time and increase efficiency.
Automation if often overlooked when seeking ways to get the edge over competition. Any business that want to stand out should seriously consider automation, which can simplify current processes and speed them up.
No longer is office automation only available to large international companies. Small to medium size businesses are now able to take advantage of the technology which in turn keeps them competitive and agile.
Many small businesses owners are no longer running their businesses, they are working in them. Utilizing automation can free up countless hours so owners can concentrate on building their business.
For more information call Evolve Software Solutions on 01772 269033