Evolve's Agility Solution provides our clients with bespoke solutions to your everyday issues. You may want to save time finding the right document with a Document Management Solution or maybe you just want to reduce waste and save money on your printing with our Print Management Solution.
With our Agility Solution, we work with you and combine different products to provide the solution your business requires. With peace of mind that your product will be fully installed and maintained to the high standards, our clients are used too.
Our solutions are also built with your growth in mind and are capable of being scaled up as your business grows.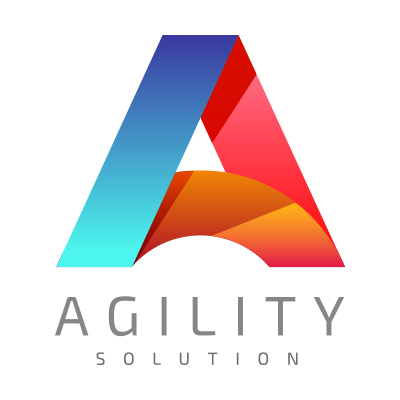 Evolve Software Solutions' Print Management Solution provides your business with industry-leading print auditing, answers to cost-saving concerns and security.
Our solution will give you peace of mind that your printer fleet is secure and GDPR compliant, with advanced print features such as Digital Signature, Watermarks and Bates Numbering, all as standard.
Evolve Software Solutions are able to provide you with a full ROI calculation, as our solutions really do pay for themselves.
With advanced environmental reporting, you can rest assured that all pages printed to your devices have not been wasted and you can be confident that your business is doing its part for the environment too.
Capture, Process and Delivery
By offering intelligent document capture, processing and delivery, Evolve Software Solutions are able to provide seamless electronic workflows for your paper-based documents.
This simple, yet highly-flexible capture solution manages document-based processes easily and with undeniable reliability, allowing your staff to concentrate on the essentials of their business.
With various dedicated connectors available, such as Microsoft One Drive, SharePoint and Google Drive (to name but a few), we are confident that we can integrate our services into your business, successfully ensuring all your document processes are running as efficiently as possible. Additionally, we can produce customizable XML files, ensuring support of the majority of electronic systems.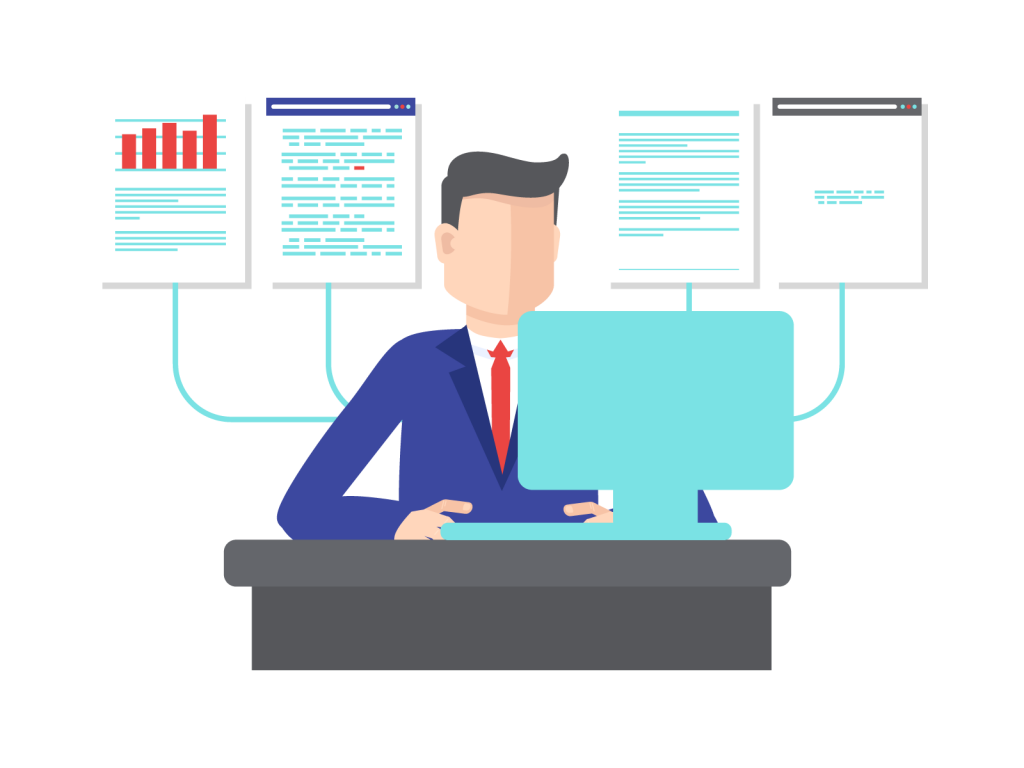 With Evolve Software Solutions' unique approach to document management, we're able to integrate you into our new system seamlessly and with little disruption to your business.
Our approach is built around your process and business bottlenecks – all at an affordable price.
We can ensure all your documents are secure by implementing them into one of our cloud solutions, or kept on-premise should you prefer this. So, whichever method you choose, all your documents are available to you at all times, wherever you may be in the world.
We remove the cost and inefficiency of manual-based processes by providing modern, digital tools to ensure your staff can work as efficiently as possible.